Lana Tornheim
Broker Associate – Team Lead
An important part of providing the best service to our clients is to give them the guidance and support needed throughout the entire experience from start to finish. We will be here to provide homebuyers, sellers, tenants, Landlords and investors with our trusted support and service, utilizing our negotiating skills, integrity and trust!
It is a priority to put our clients needs first by having excellent communication skills, and making ourselves available by phone, text, and/or email at anytime. By using our diligence, care and expertise, we will succeed in finding your next dream home.
With having a property management background, local market knowledge and expertise, it will be your best asset in making a smart and economic real estate choice to work with Lana Tornheim. Team Tornheim utilizes the latest Internet marketing tools to expose your property to the widest possible range of buyers. If you are a buyer/tenant interested in searching for property, than I have access to incredible search engines and MLS to find you just the right property.
Once you have made the very important decision to either buy, sell or rent your next home in Aventura, Sunny Isles, Hallandale, Hollywood, Golden Beach, Cooper City, Weston, FT Lauderdale or anywhere in the South Florida area, Please contact us.
Languages Spoken
English/Russian/Hebrew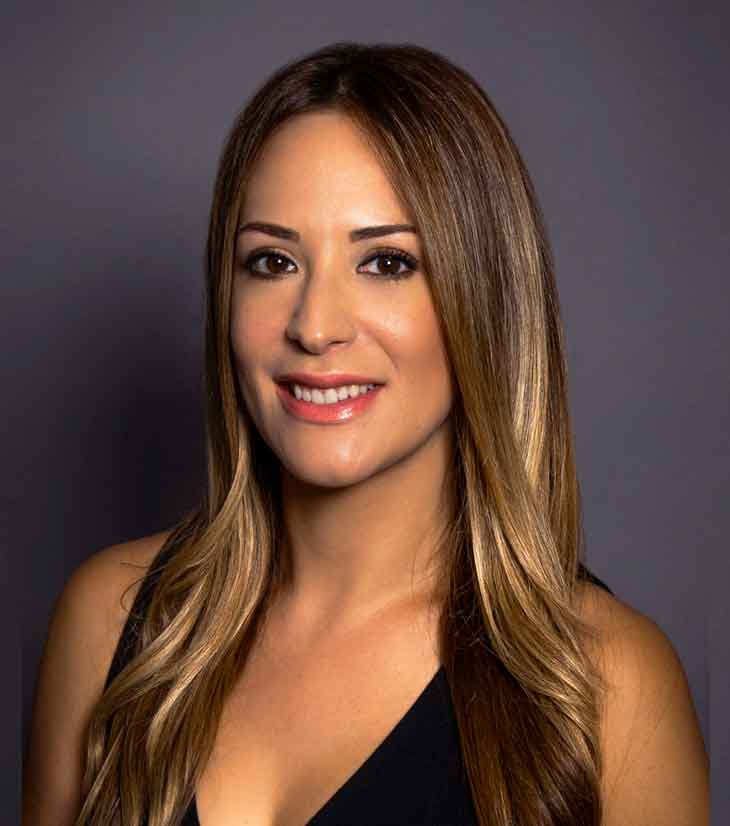 Zoan Hernandez
Sales Associate
My goal is to represent my clients with integrity, honesty and to build long lasting relationships. I am here to provide support not only through the analytical process of buying or selling a home, but through the emotional aspect as well.
Team Tornheims' extraordinary and creative approach combined with cutting edge technology results in the ultimate positive outcome for sellers of all kinds of homes and locations. Buyers benefit from our knowledge and experience in tough negotiations, saving you as much money as possible while maintaining value. It is also our goal to keep our clients informed through the process of any transaction using our excellent communication skills and promptly replying to any questions you may have. We will go above and beyond for our clients to make sure they are fully satisfied from beginning to end.
With having a strong passion in real estate coupled with our expertise in local market knowledge, our team would be the best in the business to help guide you through important financial decision making. Once you are ready to buy, sell, rent or looking for someone to provide property management services, we are here to assist in Aventura, Sunny Isles, Hallandale, Hollywood, Golden Beach, Cooper City, Weston, Fort Lauderdale or anywhere is the South Florida area.
Languages Spoken
English/Spanish
Yelena Khalif
Sales Associate
Born in Ukraine, Yelena immigrated to the United States with her parents many years ago. The family relocated to New York and Yelena pursued a degree and career as an accountant and worked for many large financial companies including AIG, SIFMA, and PPFA.
Her love of architecture and new construction led her down a natural path to a career in real estate where she can meld her passions with another love… meeting and working closely with people. She loves the beach and exploring new areas of So. Florida and she specializes in the some of the most sought-after areas: Brickell, Miami, Aventura, Bal Harbour, Sunny Isles, Miami, Hallandale, and Hollywood.
Her accounting degree also makes her the perfect partner from a financial vantage point as she has the ability to see past the initial offers and delve into the real costs of a transaction. Yelena has her eye out for condominiums, high-end luxury properties, both commercial and residential. Her passions — people, beach, family, and real estate — make Yelena a natural partner for both buyers and sellers for any and all of their property needs.
English/Russian