Our Marketing Services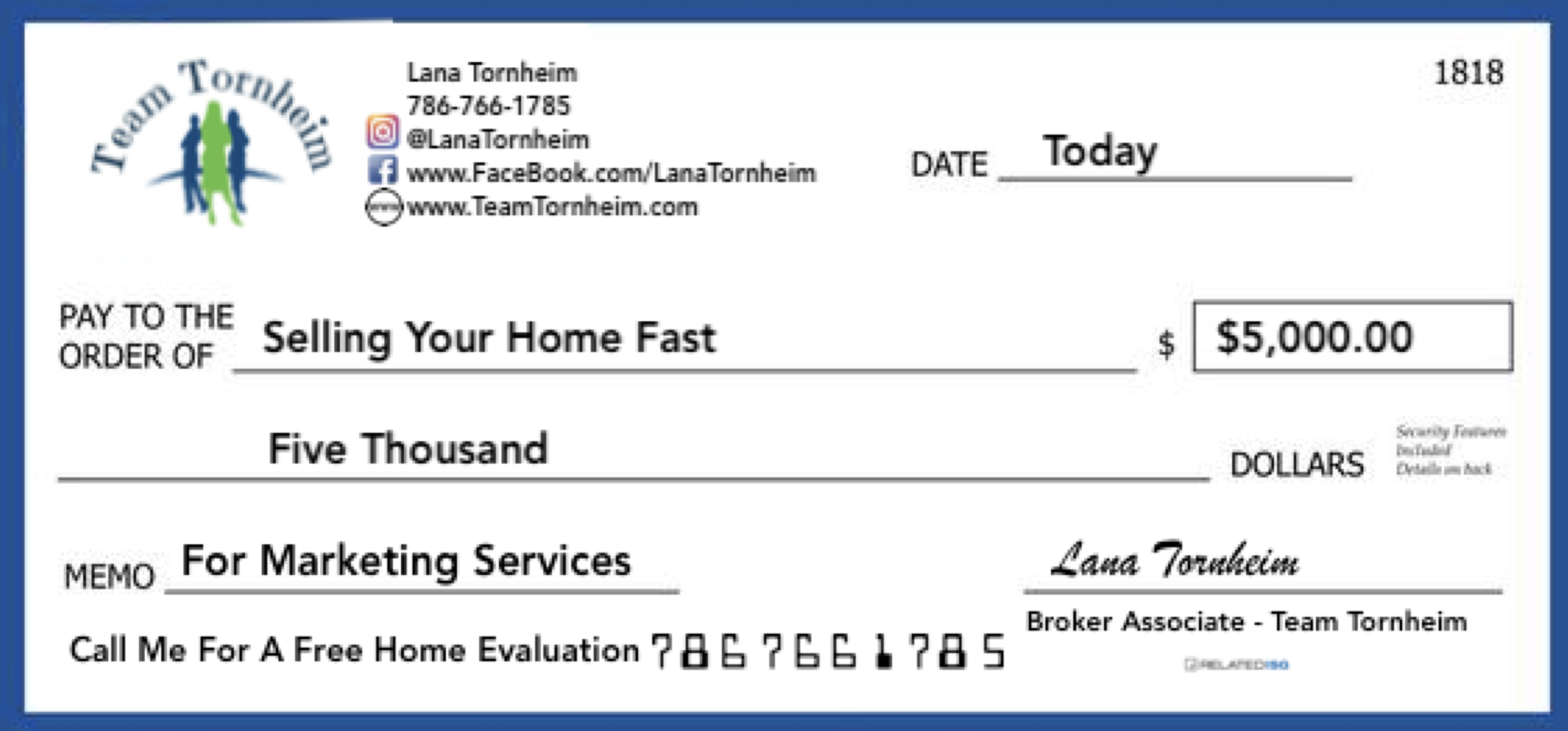 Sell your home fast!. We will put our professional marketing services to work upon listing. All the marketing services listed below will be activated. Thats up to $5000 of free services to market your home. Click here for free home evaluation and receive a complete market analysis for your home.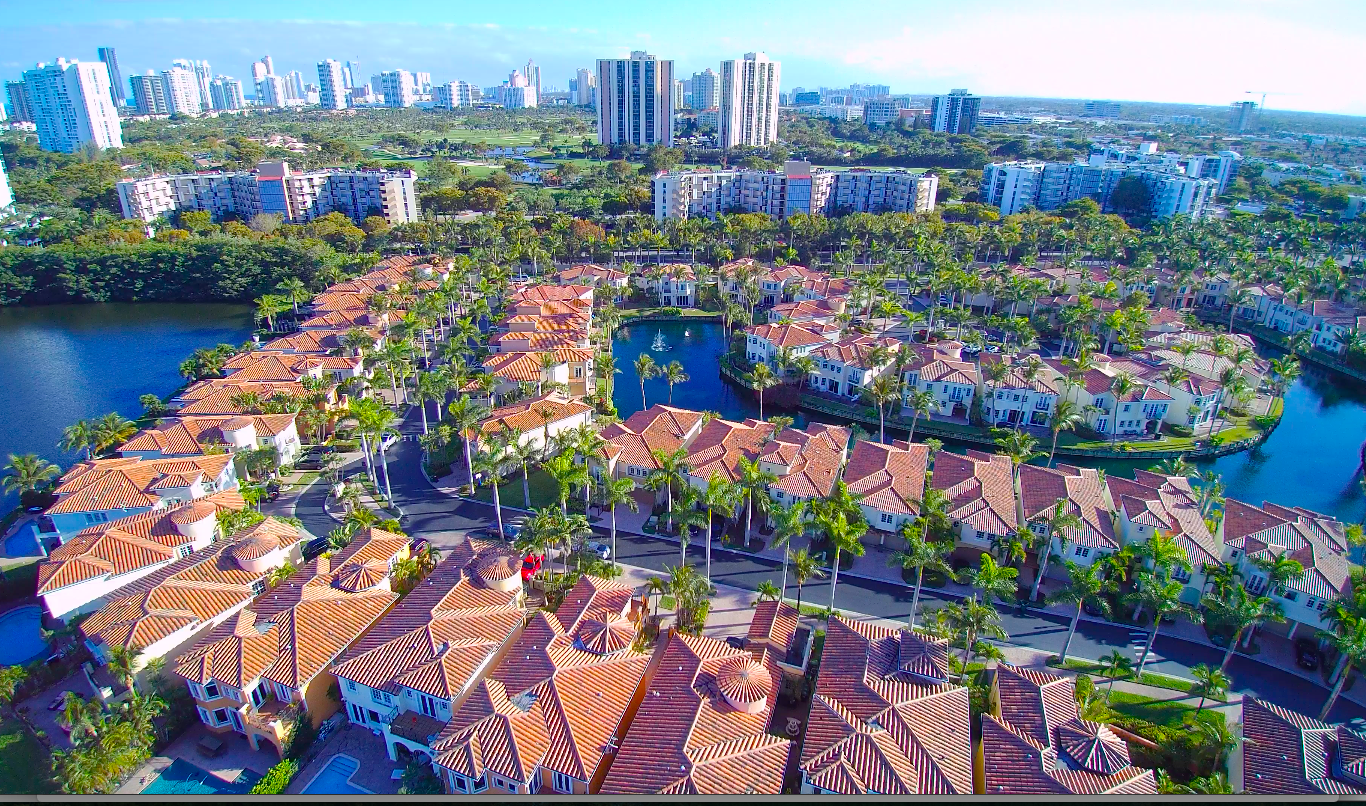 High Quality Photography
Thinking of listing and using your Mobile Phone to take pictures? Well if you want to sell the property you should reconsider. High Quality Digital photos taken by professionals are a must have for any serious listing. Adding Professional High Quality Digital Photos will drastically increase your views online.
Guided Walk-Thru Cinematography
Allowing a potential buyer to 'walk' the property virtually is a great feature. But what if you were also able to walk them around the property and show them the highlights of the property as you see fit. With guided video walk-thru you can do just that. This is a great add-on to every 3D walk-thru.
For more information about this service click on Learn More.
Aerial Photography and Cinematography
Adding Aerial Photography to your listings is sure to grab additional attention from potential buyers. Giving them an in-depth look at all angles of the property, including a neighborhood tour, would enrich their experience. Our FAA Certified Pilots take the most breathtaking images and videos. We then incorporate these images and videos into a finished video product with music.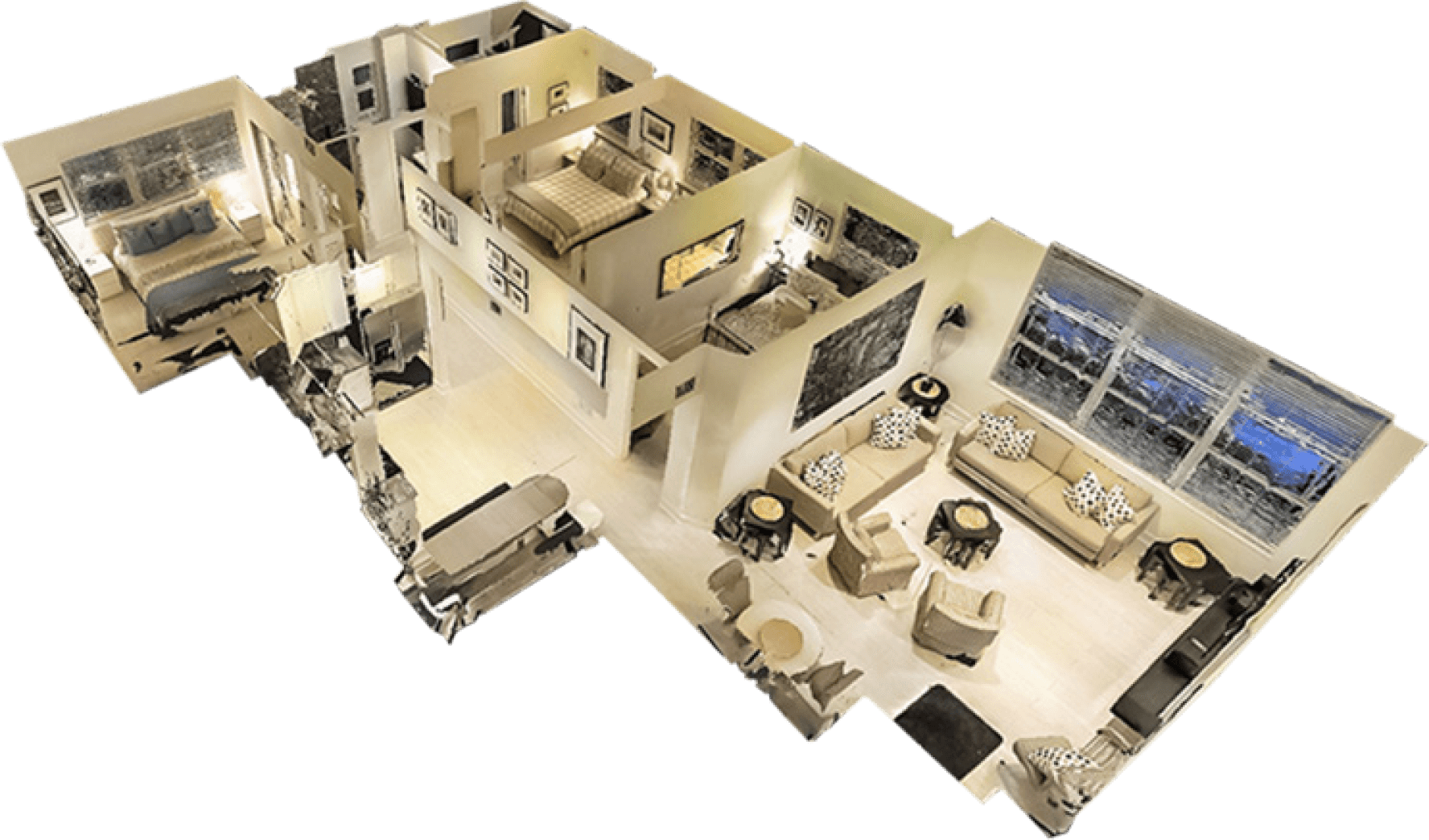 3D Portfolio
3D Virtual Reality Tours are the newest technology to hit the real estate market. The technology allows for 24/7/365 Open House. Surveys show that potential buyers are 93% more likely to view a property if it has a Virtual Walk-Thru with the listing. The Virtual Reality 3D technology we use puts the potential buyer in the home and allows them to 'walk' the house at their own pace. With Virtual Reality (VR) glasses the Buyer can 'step inside' and visualize the space.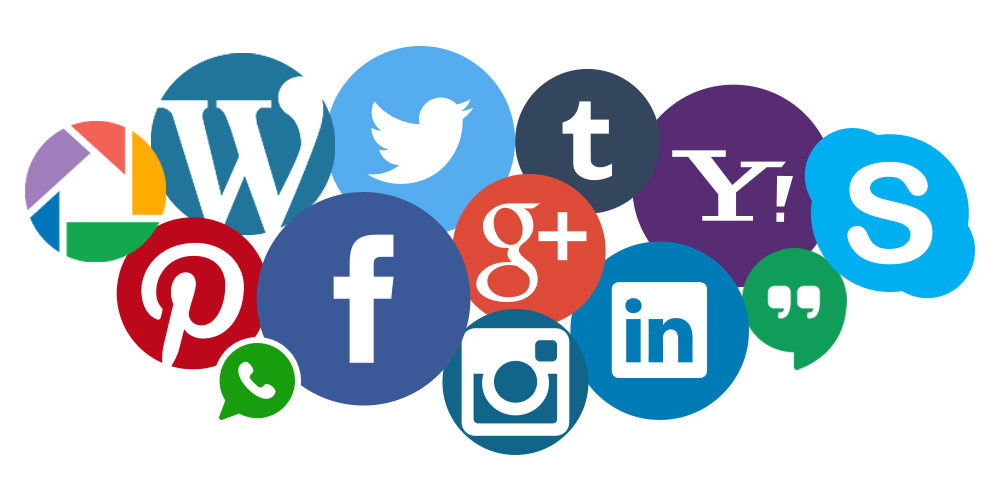 Social Media Marketing
Team Tornheim has a combined experience of over two decades in the Real Estate industry. Now they are bringing their business acumen to work for you. Getting exposure to your listing is one of the keys to getting people to come and see it in person, and sell the property. Our social media experts will send out media blasts on several platforms, including Facebook and Google. Through our network of contacts we reach over 200K people in the local Miami area and other private investor networks.
In addition, we will Optimize your Search Engine results. With our Diamond Partner Package we guarantee a placing on the first page of the Google search results.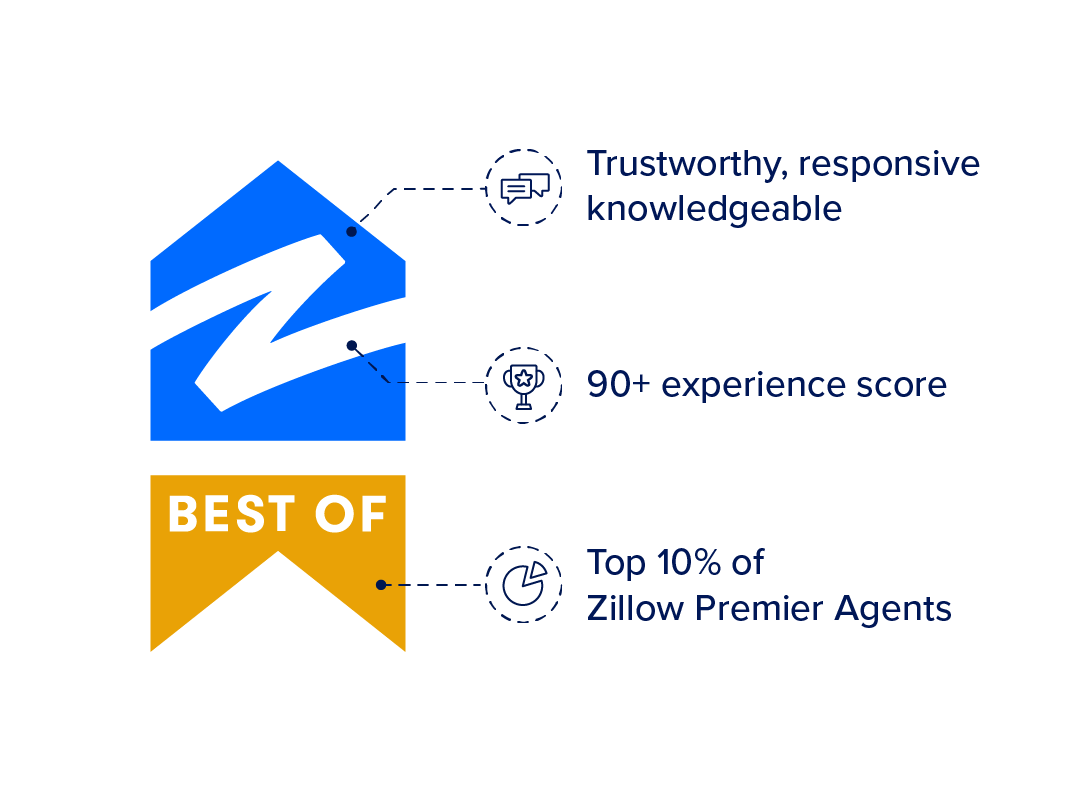 Team Tornheim is proud to have earned the highest mark of distinction for exceptional client service. Receiving this prestigious award ensures that our sellers will have their listings at the top of the Zillow search results.
Best of Zillow agents are the top 10% of Zillow Premier Agents, known for demonstrating trustworthiness, responsiveness and knowledge in every client interaction. They receive a profile badge and digital marketing templates to showcase their dedication to giving clients an exceptional home-buying experience.
What's Your Home Worth?
New Home Evaluation Request